Dungeons of Noudar 3D
It's a wrap! See you in FOSDEM'18 Retrocomputing Devroom!
---
This is the final proposed release version. I believe its as close as it gets to my original vision and in some ways, far surpasses it. My friends, what a ride was this! Getting an Android game to run on a 486 in less than a year!
I'll also release Linux, macOS and Windows native versions very soon. Stay tuned!
As with FOSDEM'18, I will attend the Retrocomputing Devroom. If you happen to have your retro machine with you, I will have a diskette with the game to install into your hard drive.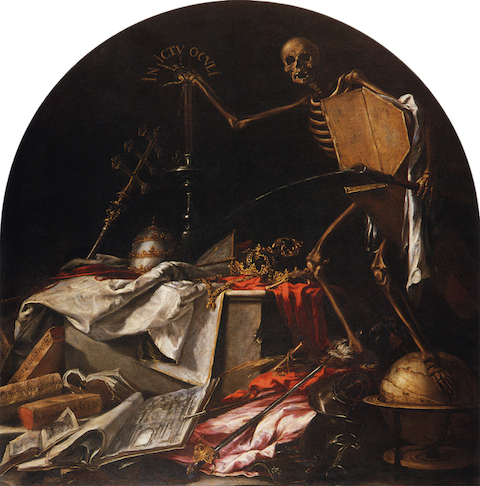 Files
DungeonsOfNoudarV1.zip
518 kB
Feb 01, 2018
Get Dungeons of Noudar 3D